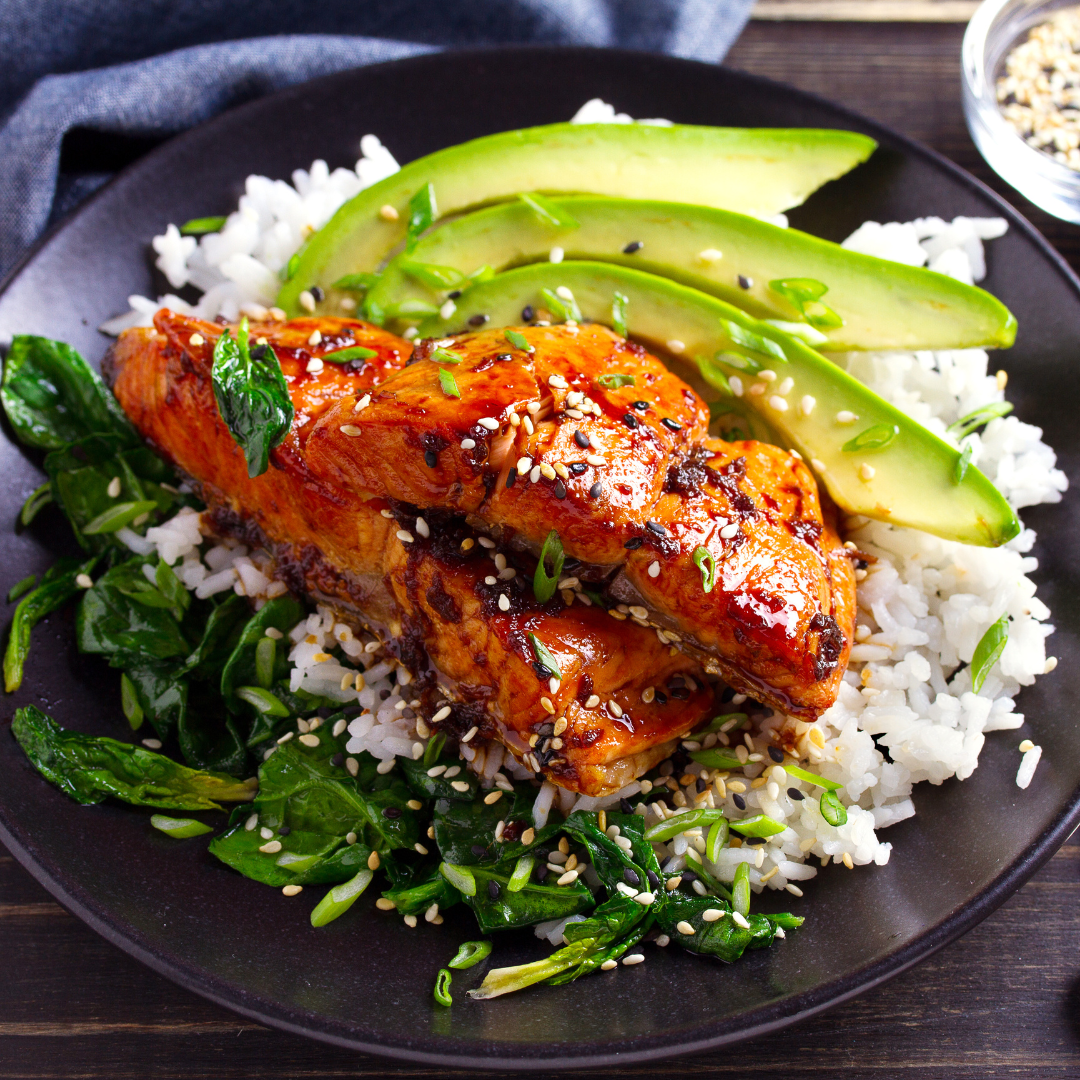 Sesame Crusted Salmon
Ingredients:
2 Wild Alaskan Sockeye Salmon Fillets
3 Egg Whites
2 T white sesame seeds
2 T black sesame seeds
1/4 cup almond flour
Salt and Pepper
Olive Oil
Instructions:
Remove skins from the Salmon Fillets. In a bowl, whisk whites until fluffy. In a separate bowl, mix sesame seeds, almond flour, and salt and pepper. Heat olive oil in a pan at medium-high. Coat fillets in egg whites, then transfer to sesame seed mix and coat. Next, transfer fillet into the pan and cook until the bottom of the fillet begins to brown(approx 1-2 mins). Flip fillet and repeat. Serve over veggies or rice with soy sauce or teriyaki sauce.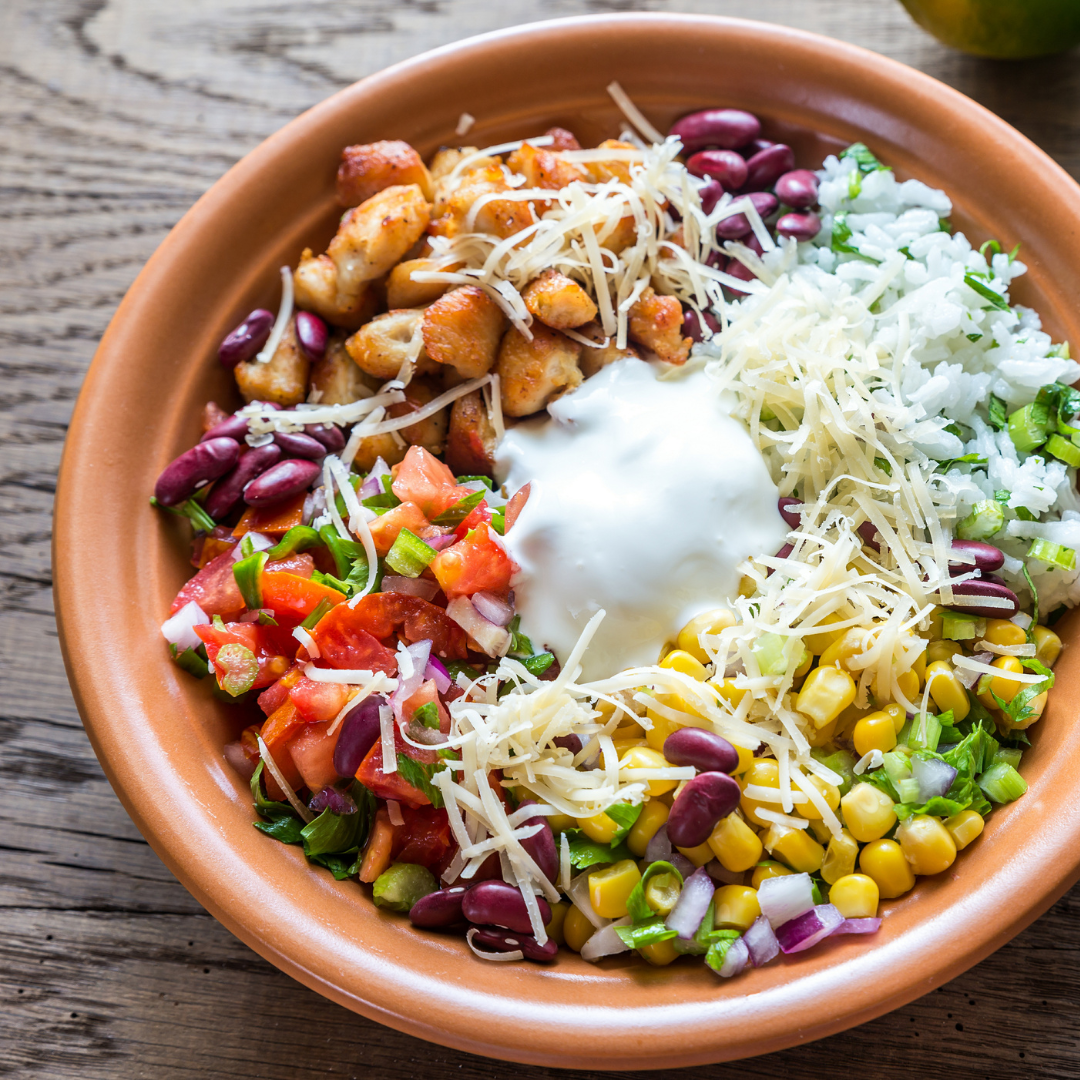 Chicken Burrito Bowls
Ingredients:
1 Pack Mary's Air-Chilled Chicken Thighs
1 Taco Seasoning Packet
1 TBS honey
Salt and Pepper
Olive Oil
Instructions:
Cut Chicken Thighs into small, bite-sized pieces and salt/pepper. Heat pan with olive oil and cook chicken until slight char forms(don't worry about the chicken drying out...that's why we use thighs for this recipie!). Add honey and stir well. Serve with rice, beans, cilantro, salsa, lettuce, and guac!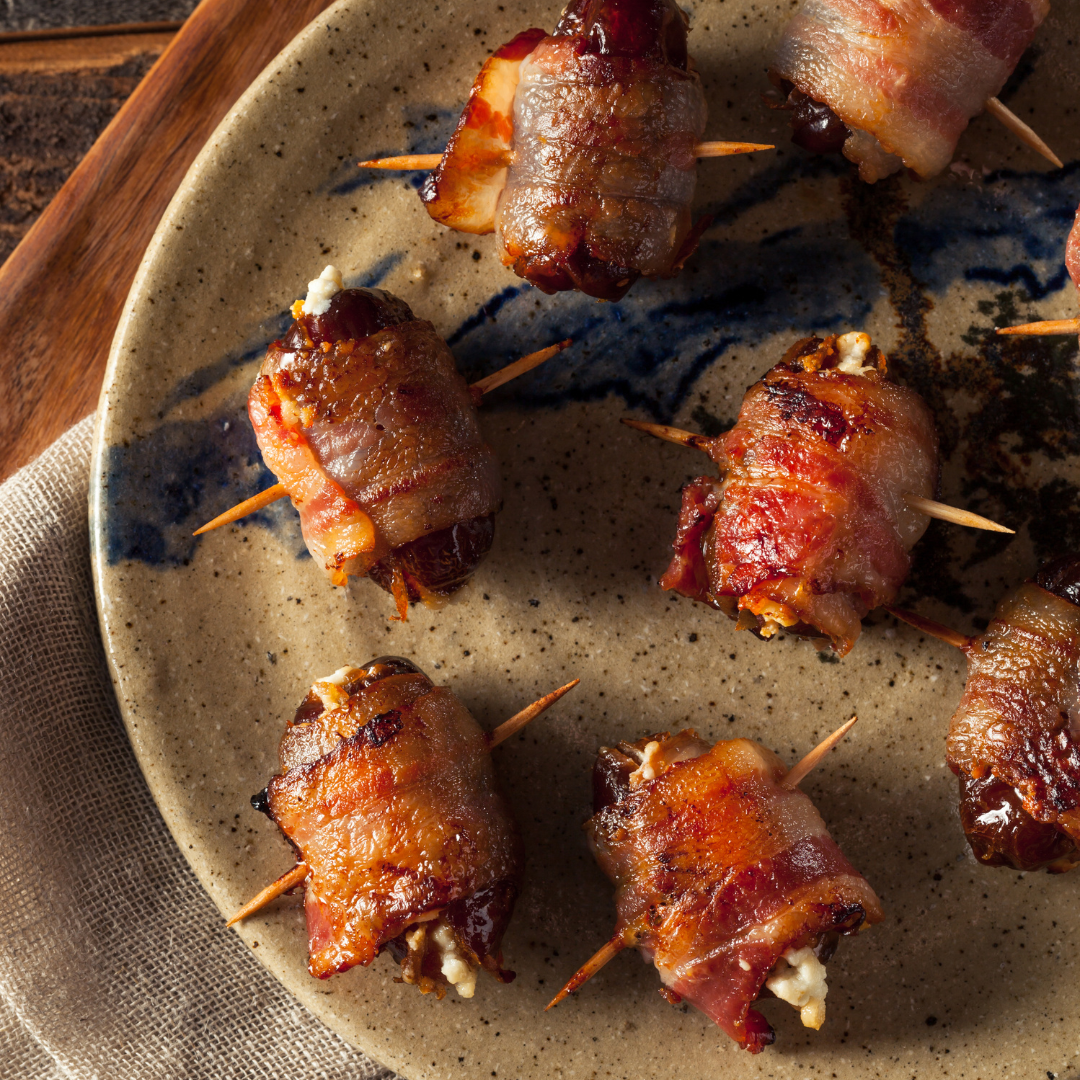 Bacon Wrapped Dates
Ingredients:
1 Pack Beeler's Hickory Smoked Bacon
24 Pitted Dates
8 oz Cream Cheese
Honey
ToothPicks
Instructions:
Preheat Oven to 350 F. Stuff each date with Cream Cheese and wrap with 1/2 slice of Beeler's Bacon. Secure with toothpick. After drizzling with honey, bake for 10 minutes. Rotate each bacon-wrapped date by using toothpick, and bake for 5 more minutes. Repeat rotating and baking 5 more minutes. Serve and enjoy these delicious, salty, sweet, and savory pops of flavor!
Button label